Taking the perfect 'selfie' in three steps
The word 'selfie' has become such a social phenomenon. It has landed some in big trouble on a hockey-WhatsApp group and for others, by just clicking a button; it is memories frozen in time.
"'Selfies' can be embarrassing. It is your footprints in cyberspace so take care when you click and post," said well-known photographer Ronny Hall.
Ronny loves 'selfies' and shared very interesting reading he found on a blog written by Laura Anderson, senior community manager at the Deloitte Digital Studio.
"I love the way Laura explains 'selfies'. She grouped it into seven: the healthy 'selfie', the validation 'selfie', the staged 'selfie', the snap-happy 'selfie', the empathizer 'selfie', the victory smile and the duckface 'selfie'. A 'selfie' is your own virtual diary."
"But it is not about just snapping," Ronny said as he guides us to taking better 'selfies'.
His advice is that high-quality 'selfies' need good lighting and natural light works best.
"Stand near a window while facing the light. Don't stand with your back to the sun otherwise you will end up a silhouette. Never use flash it is hard and unflattering."
Ronny believes that you have to snip and crop before posting, but don't cut out your entire background.
"Crop your shot for the best composition. But leave some detail in the background as it tells a story of its own, where you are and who you are with."
Then comes that magic word, editing. There are thousands of apps you can download to edit you 'selfies'.
"By adjusting brightness and contrast your 'selfie' will appear sharper and give it a completely different feel. Don't be afraid to experiment. Practise makes perfect."
Ronny is no novice behind the camera. His first clicks began way back in 1998 when he started working as a cameraman for parachutist.
From there Ronny's travels took him to Taipei in Taiwan where he spent 17 years teaching and taking photos.
Ronny is what he calls a proud 'Nikonian' and believes his Nikon is the best thing since the 'selfie' trend.
In 2000 he won a Fuji award for a bungee jumping photo he took. Today he focuses more on weddings, portraits, corporate and studio photos. He has a fully equipped studio with all the necessary lighting, backgrounds and props and is not shy to share his knowledge, not only about 'selfies' but also general photography.
If you want to know more contact Ronny on 082 777 4637.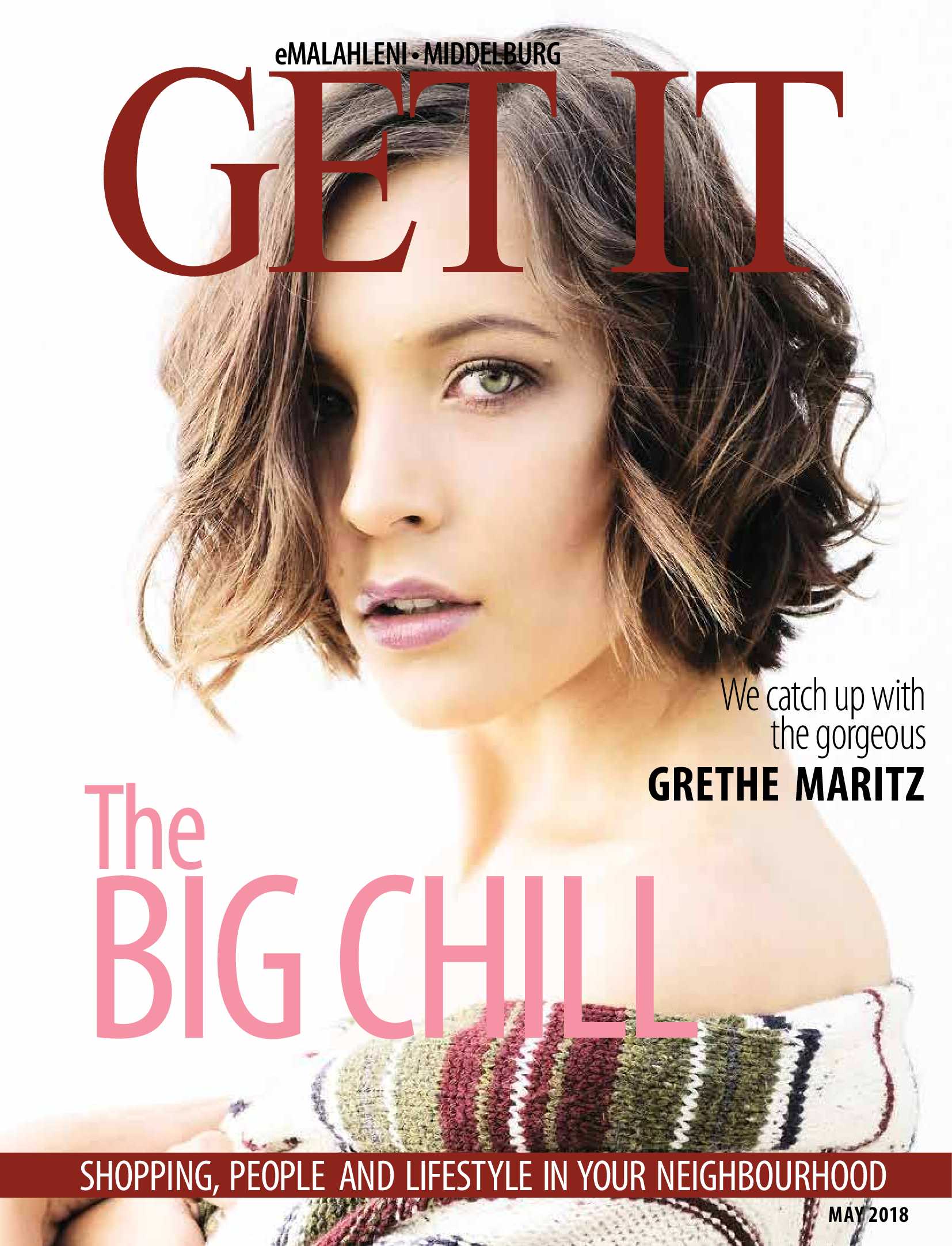 is a national brand of premium free magazines available in centres across the country.
to see other Get It magazines in the network.